Let's Support a Local Business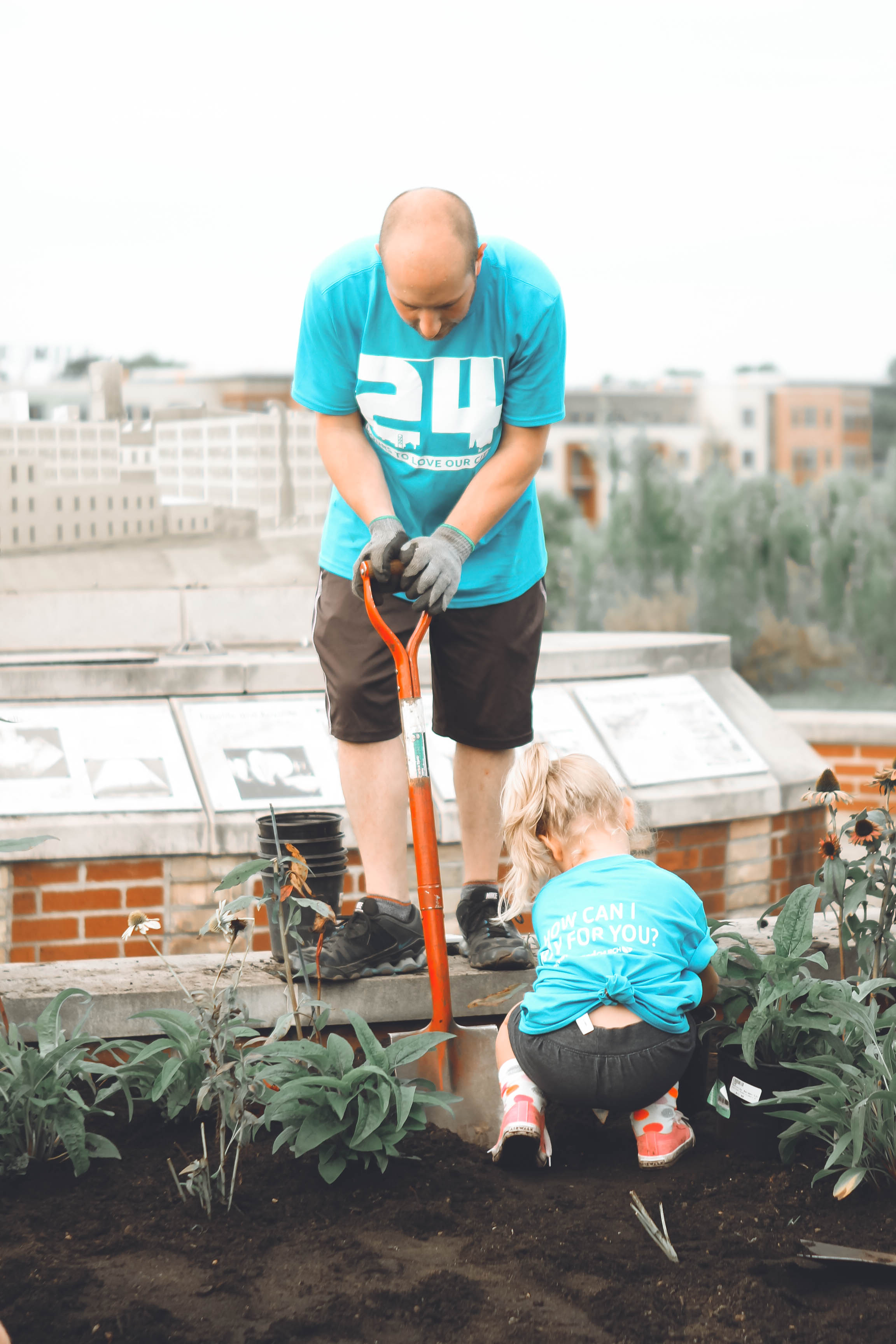 Case Study - Let's Support a Local Business
As part of our mission to connect locals and expats to the local community, we held an event to support Warung Stories Beach Bar, a local, social-missioned eatery. This establishment, owned by a warm-hearted Balinese man called Wayan Arbert, was built entirely out of discarded materials and objects.
Wayan's dream is to ultimately channel some of the profits to causes in his village, improving their quality of life. He would also like to run tours through his village, giving travellers an authentic look at traditional Balinese village life.
To get his dream off the ground, Wayan needed help getting the attention of travellers, especially given the remoteness of the location. Jade, a socially-conscious Australian, saw what Wayan was trying to do, so she reached out to Nomads Giving Back! for assistance.
In addition to building a Facebook page and creating a presence on Google maps for the business, we invited our community to Warung Beach Bar for a soft launch event. More than 30 nomads and locals came out to help realize Wayan's dream, inspiring everyone in attendance to support local establishments where contributions can literally change lives.