Volunteer Language Skills Camp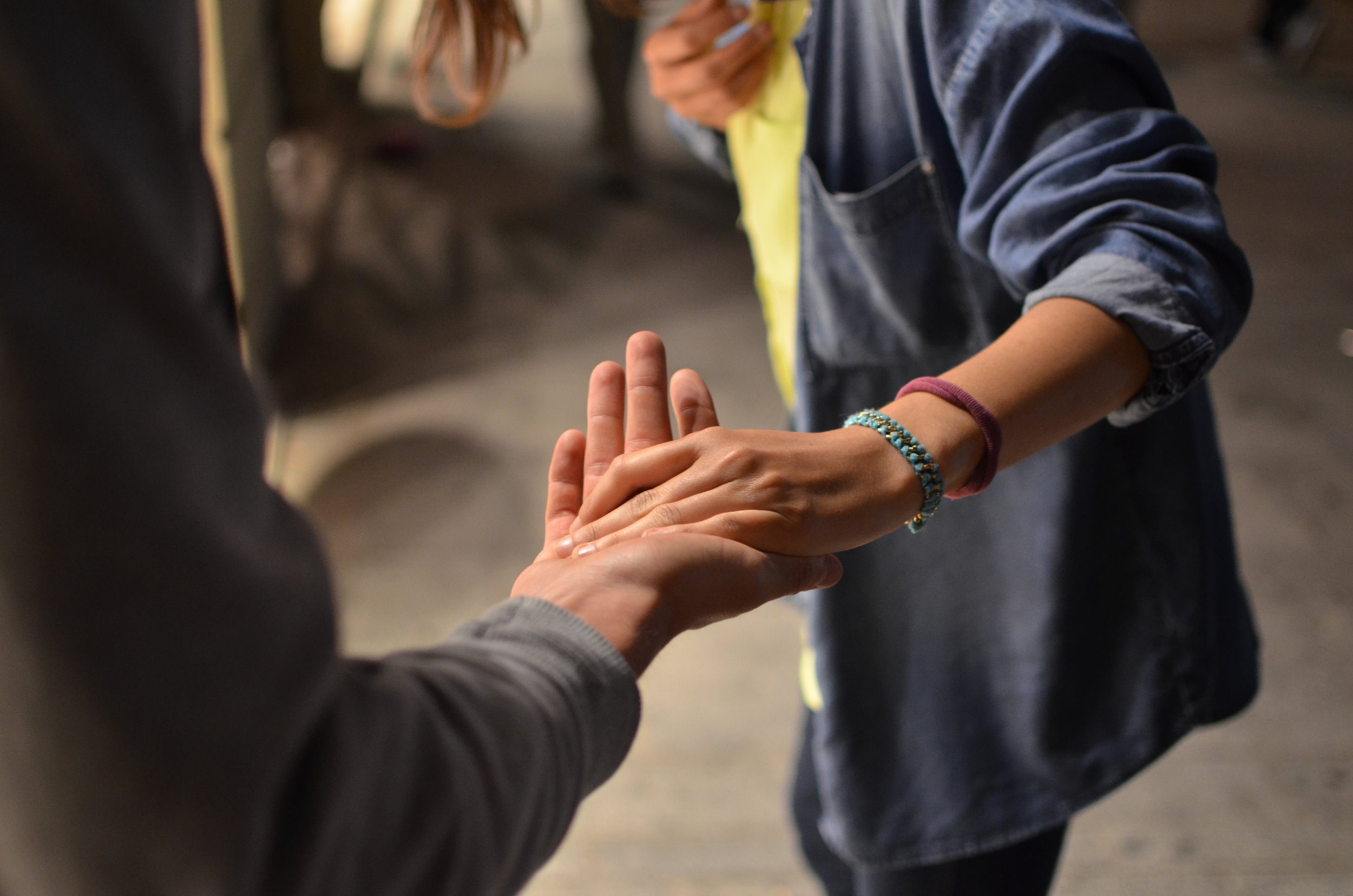 Case Study- Volunteer Language Skills Camp
We teamed up with GLOT, the University of Antioquia and Alcaldía de Medellín for our first-ever language skills camp! The purpose of the three-day program was for nomads to share their language skills with teens and young adults in Medellín, while learning more about the local community and culture. 16 volunteers and 60 locals participated in a range of activities and games designed to promote learning and friendship-building.
The volunteers developed friendships within the community, improved their Spanish and learned how to give back. Locals benefited from new language skills, access to resources for their professional growth and development… and also new friends. We are thrilled to hear the feedback from a volunteer from the corporate world who shared this was the first time she enjoyed her work or the young Colombian who shared this was the best experience of his life!

GLOT is a non-profit dedicated to promoting multilingualism and linguistic diversity, and Alcaldía de Medellín is a governmental organization that improves all aspects of life in Medellín. Additional sponsors for the language camp included Selina, Blue Souls Colombia, Danikno Natura, Sole Mare Co, Turibike, Venser Corporation and Viajando Sin Afán.